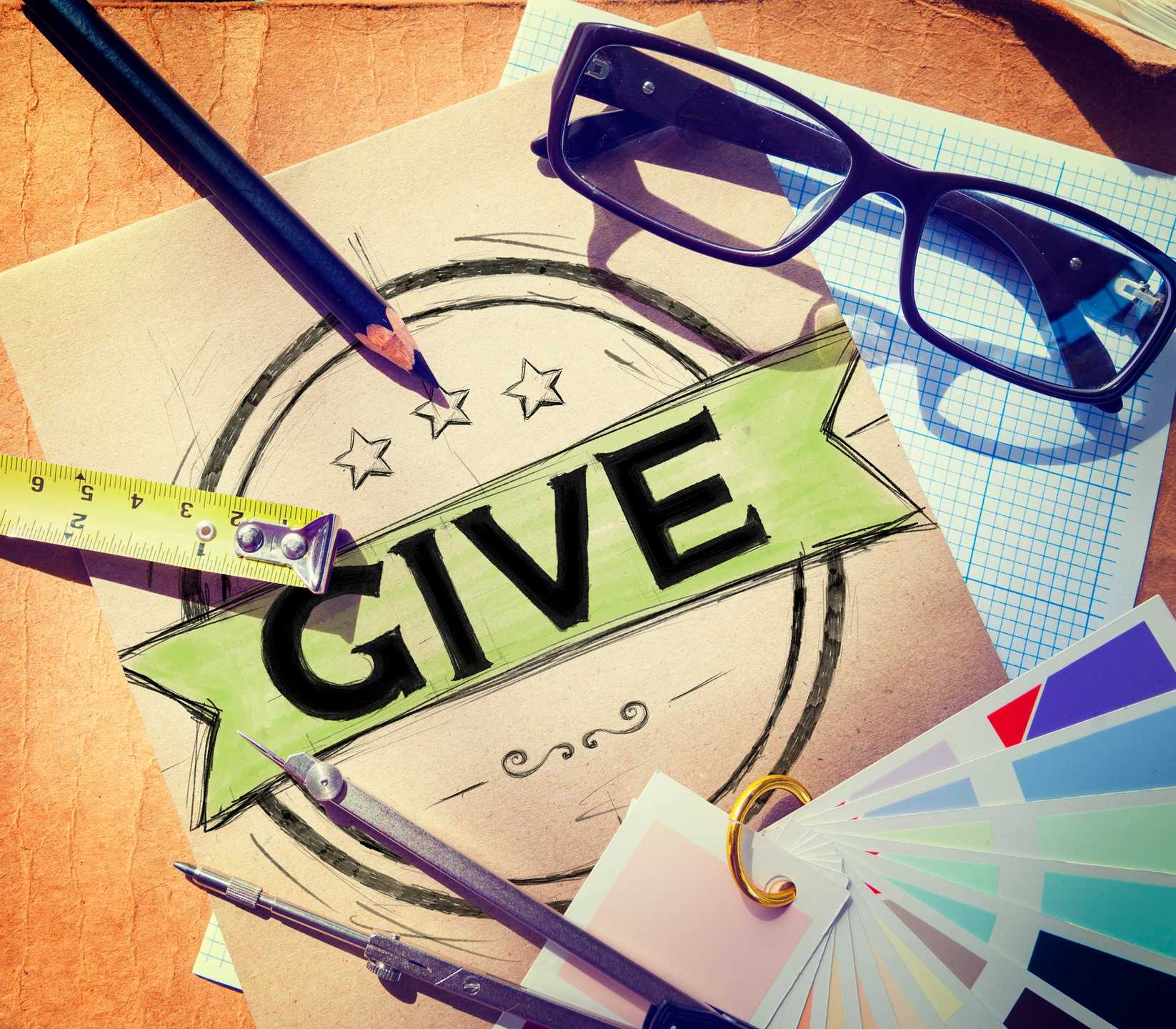 It All Began...
It all began with a news story about a 100 Women Who Care chapter in a different area.  Val Westover got the wild idea to start a chapter in our area and her daughter, Nikki Westover, took the idea and ran with it!
With years and years of community service between the two of them, they have spent hours and hours on fundraising projects, dinners, events, etc and this seemed like a total no brainer!!  A small commitment, the power of one person combined with 99+ others to create a HUGE impact for a local non-profit.
Meet the Core Members
Meet the volunteers that help make this all happen!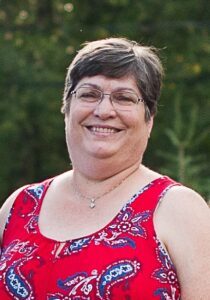 Valerie Westover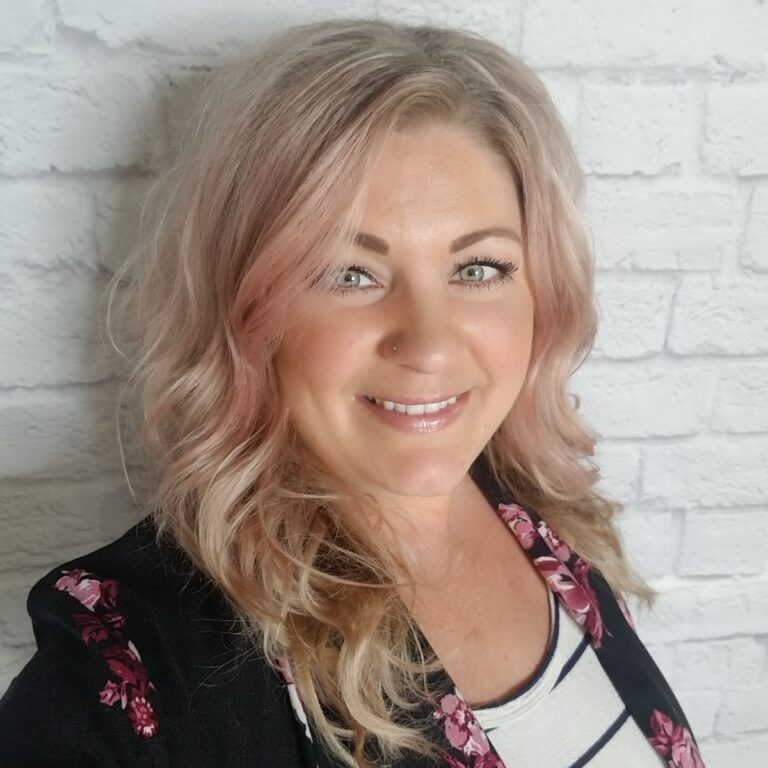 Nikki Westover